If you're a mom you've probably heard these dreaded words… "What's for dinner?"
And maybe sometimes you have NO idea.
Can you believe that the average American family spends about $100 per month on fast food?
Since we're in back to school mode everywhere, it's time to get back to cooking at home!
Join us this Thursday for the #MealPlanning Twitter Party.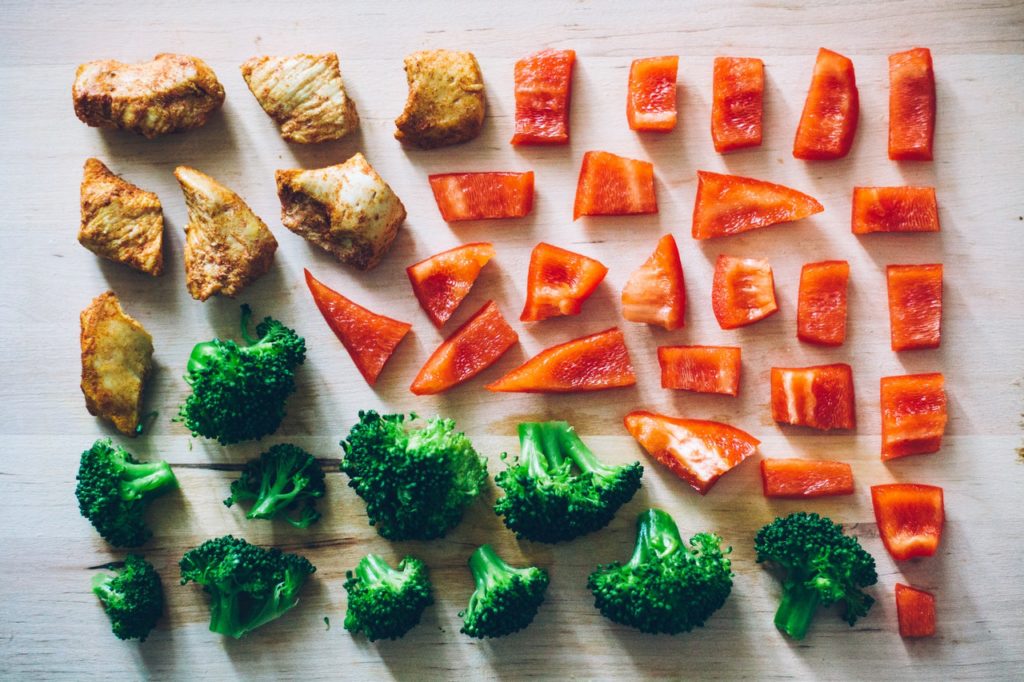 Tell us which meals you love planning & share your great ideas with us during the #MealPlanning Twitter Party.
#MealPlanning Twitter Party
When: Thursday, August 24, 2017, 8pm-9pm EST
Where: #MealPlanning on Twitter (I use the free website Tweet Deck during the party)
How: Use #MealPlanning in all of your tweets during the party.
Remember to follow your hosts & panelists:
@MomResource, @Eatdrinkandsave, @SineaPies, @NewEnglandMomma, @FunMoneyMom, @unpreparedmommy, @dailymomtivity, @CrystalMendez08, @sammyapproves, @seemeandliz, @GetMomBalanced, @Elliesworld, @juliecookies, @SimpleSteps4LL.
RSVP Here
Planning to join us? Let us know here by adding your Twitter URL (http://twitter.com/username). An RSVP is not required to participate.

SaveSave
Twitter Party Calendar
Keep up with the latest Twitter Party Calendar - Sent right to you!
The following two tabs change content below.
I am a busy mom of 2 little girls, wife of a fantastic husband, and I've always wanted to be an entrepreneur. I went on maternity leave in 2010 when baby #1 came along. Maternity leave went on longer than planned when I was laid off from my job, so it seemed like a good time to be a stay-at-home mom and try for baby #2. It was almost 4 years before baby #2 arrived, with a serious ectopic pregnancy scare in between. During this time I started researching to find out if there really is a way to earn a real income working online, and I found out…. YES, it is possible to make money online & work from home! I am writing about my attempt to make a living on the internet, so I can "go back to work" while still being present for my family. I share everything I learn with Mom Resource members, so you can do the same.
Latest posts by Saira Perl (see all)